Made to grow, you're at the heart of what we do
DT&T was founded on a simple idea that moving money around the world should be simple, fast and affordable.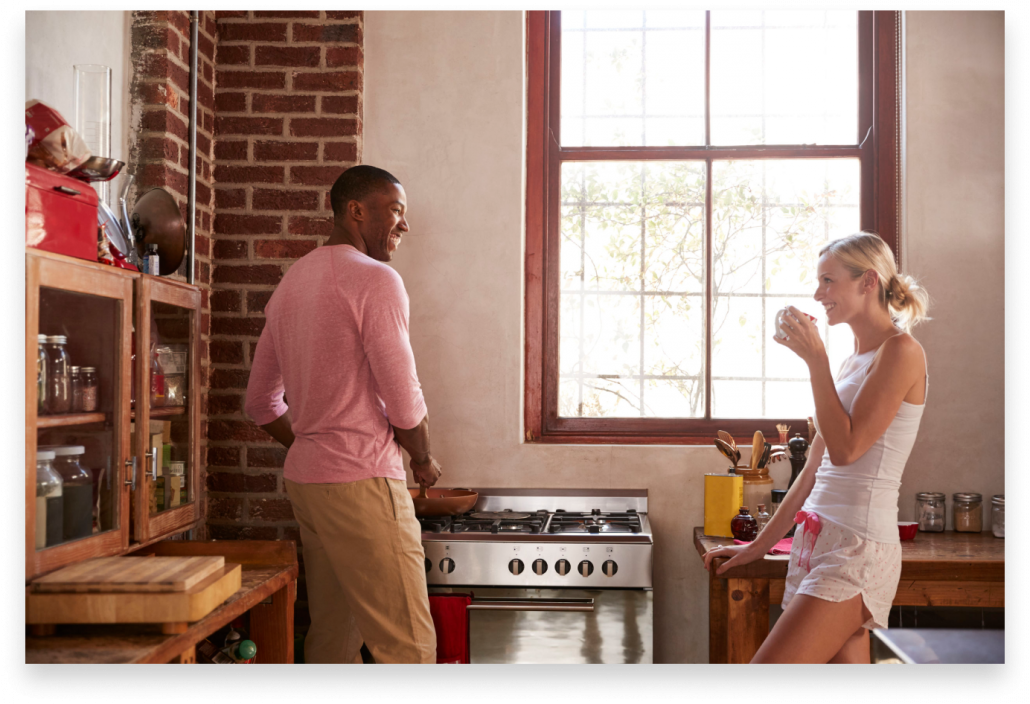 With your global account, you can create different currency accounts and make effortless transfers to anywhere in the world. The account is designed to simplify how you manage multiple currencies efficiently and connects your live balances with control over your FX cost.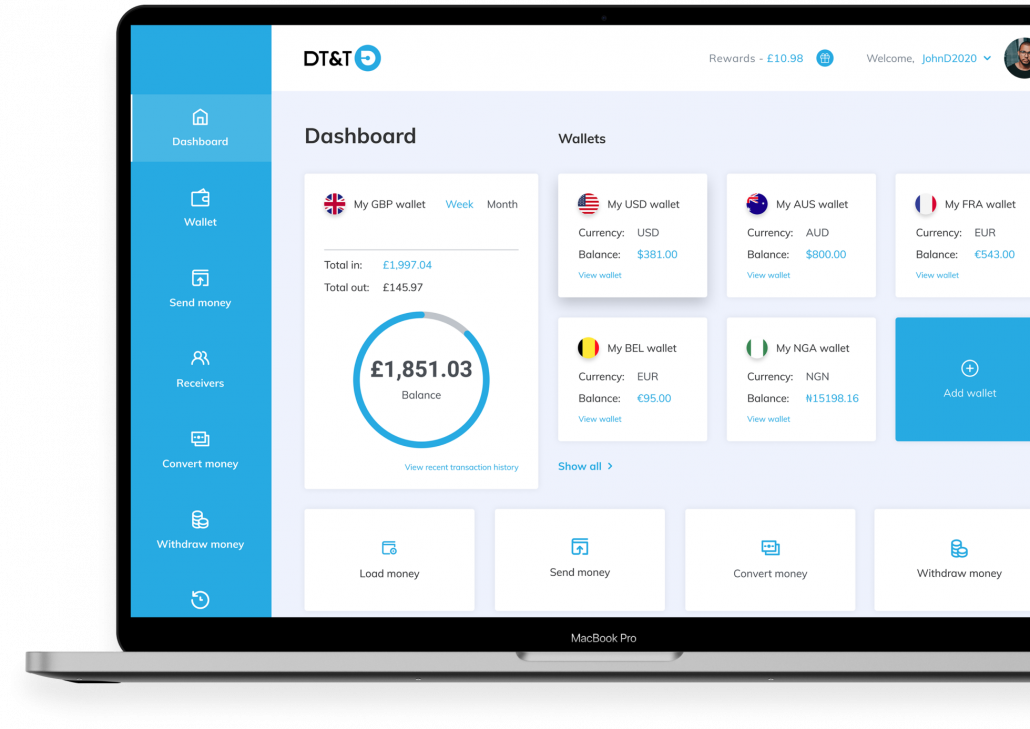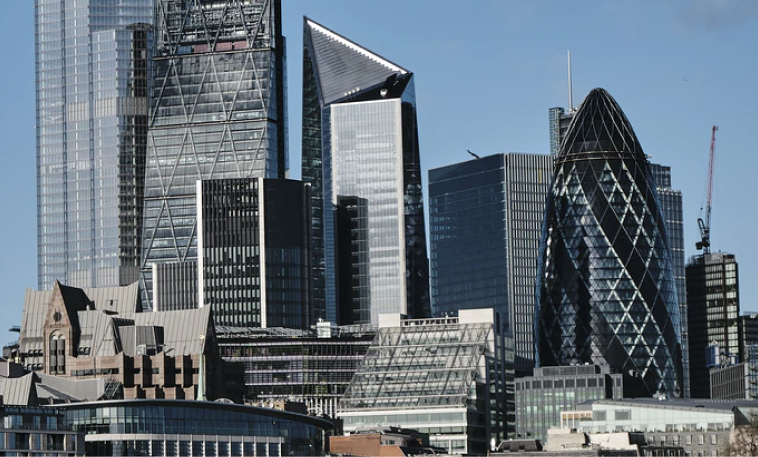 Your money is safeguarded in a financial institution. When buying or selling currency with us, your funds are held in a segregated client accounts. These client accounts are only used for client transactions and are independent of DT&T Corporation's business accounts.
So, if anything were to happen to us, your money will be safe.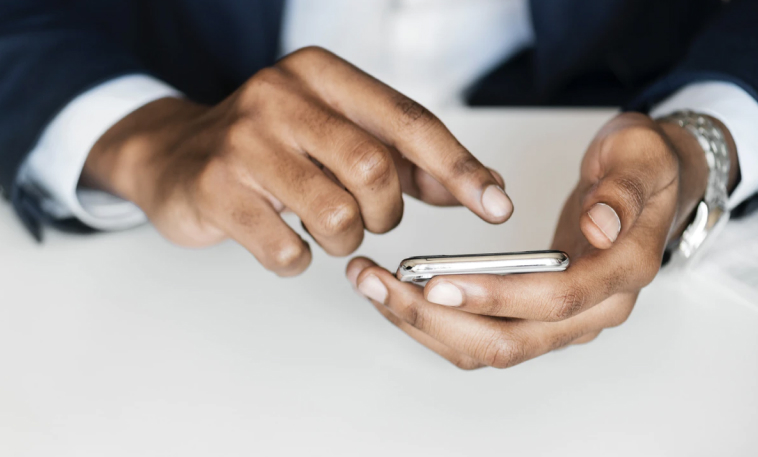 Opening an account is easy. Download our app to apply for your account in minutes. Our instant account opening process will have you set up with a mobile money account fast.
No credit checks, no minimum deposits or credit history check necessary. All you need is an email address, phone number and an ID document like your passport. We'll ask you for a short video selfie, so we know it's really you.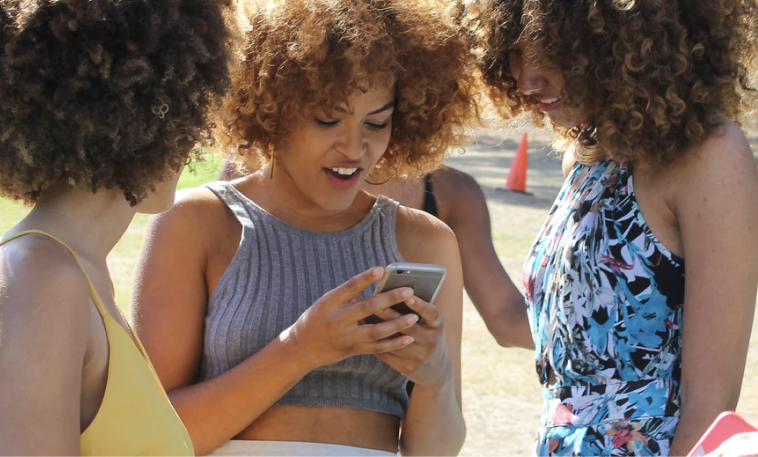 You can exchange and transfer in real-time at any time, from anywhere with no hidden cost. Our payment platform is operational 24/7 365 days a year.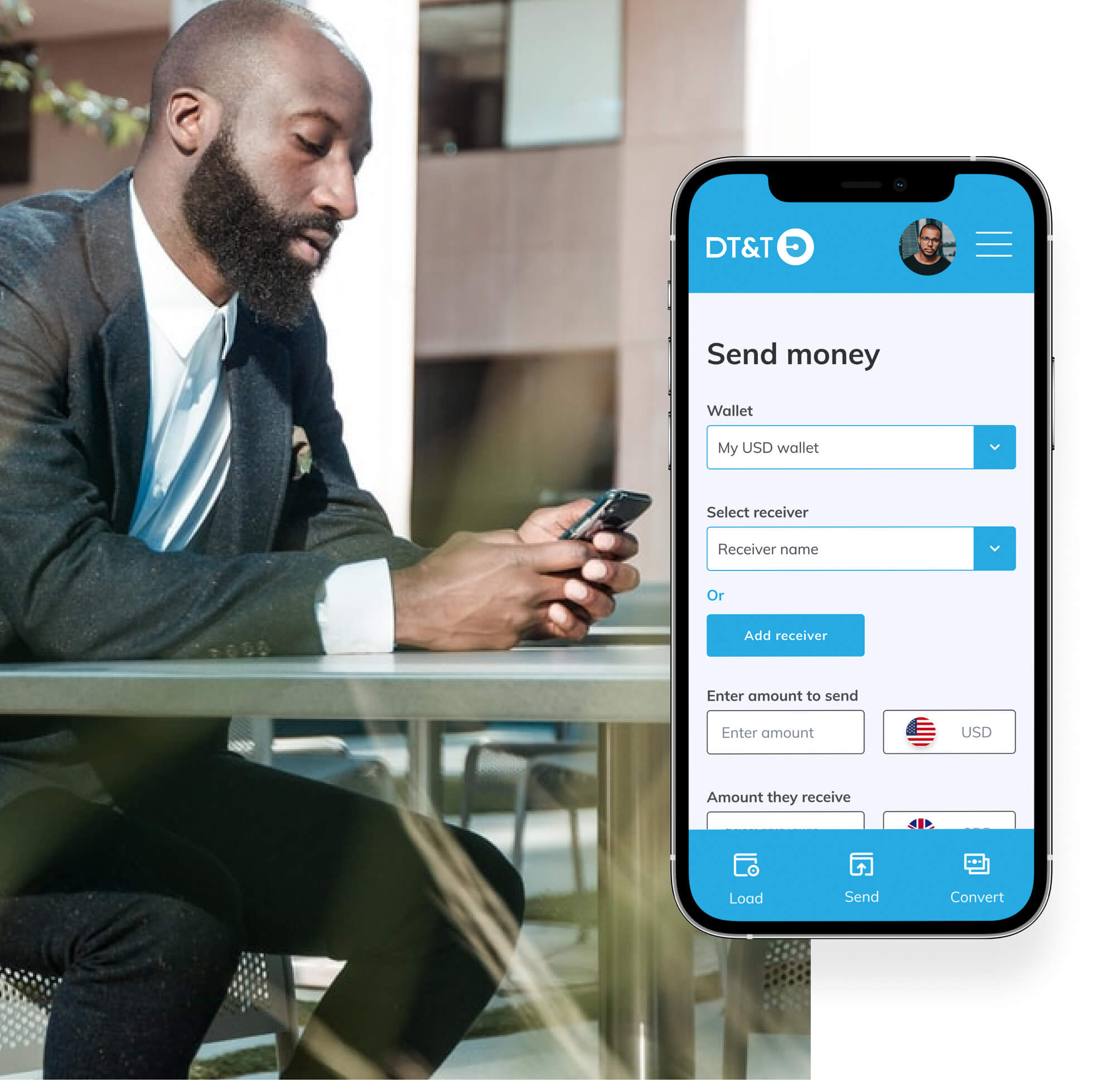 Fund your account using any of the several funding methods available. We are working on more effortless methods of funding your account.