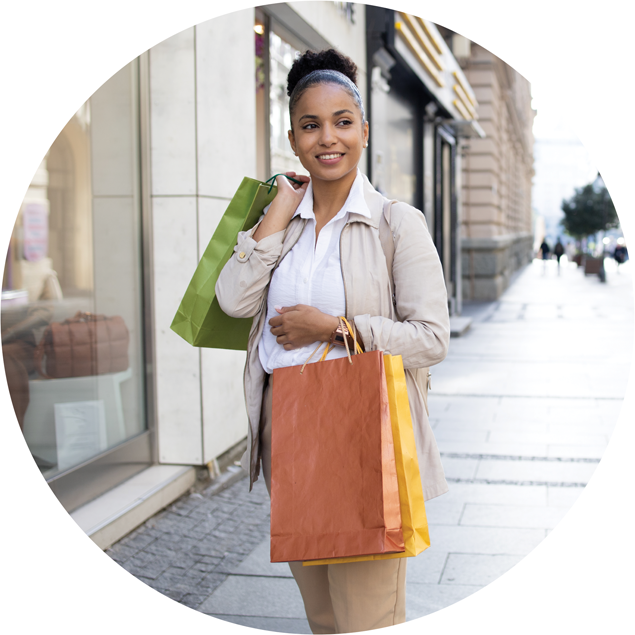 Spend in the UK and Abroad
The DT&T debit card is compatible with over 50 million merchants and ATMs around the globe.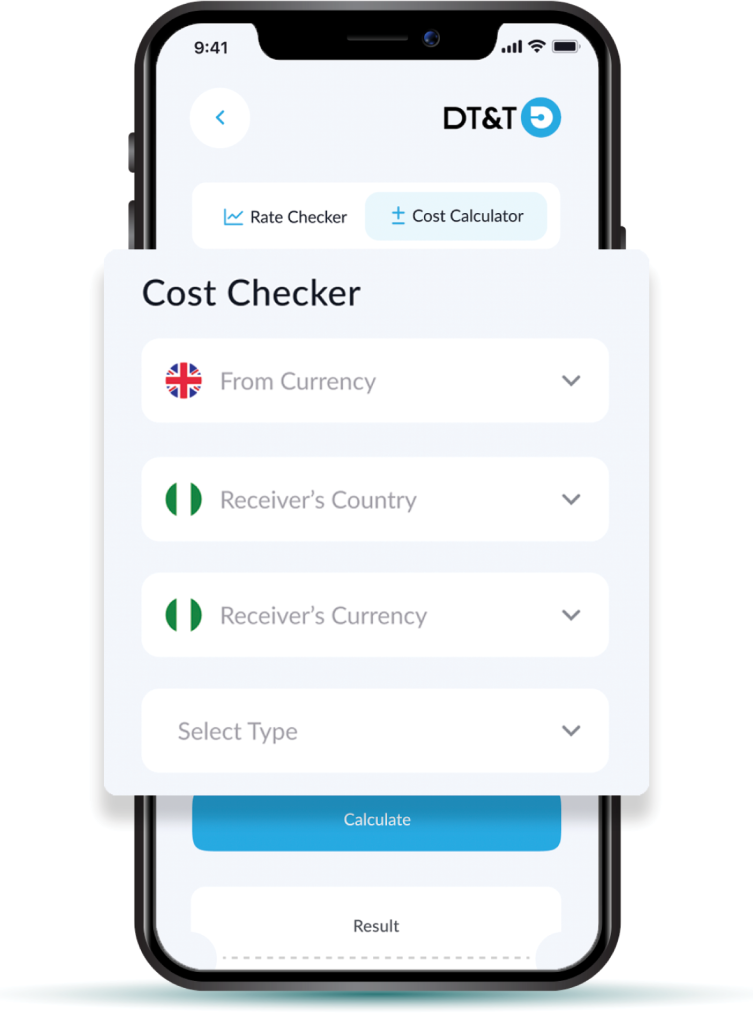 Pay in the Local Currency
The DT&T debit card allows you to pay in the local currency when travelling abroad. So, you won't be hit with a conversion fee on top of your transaction.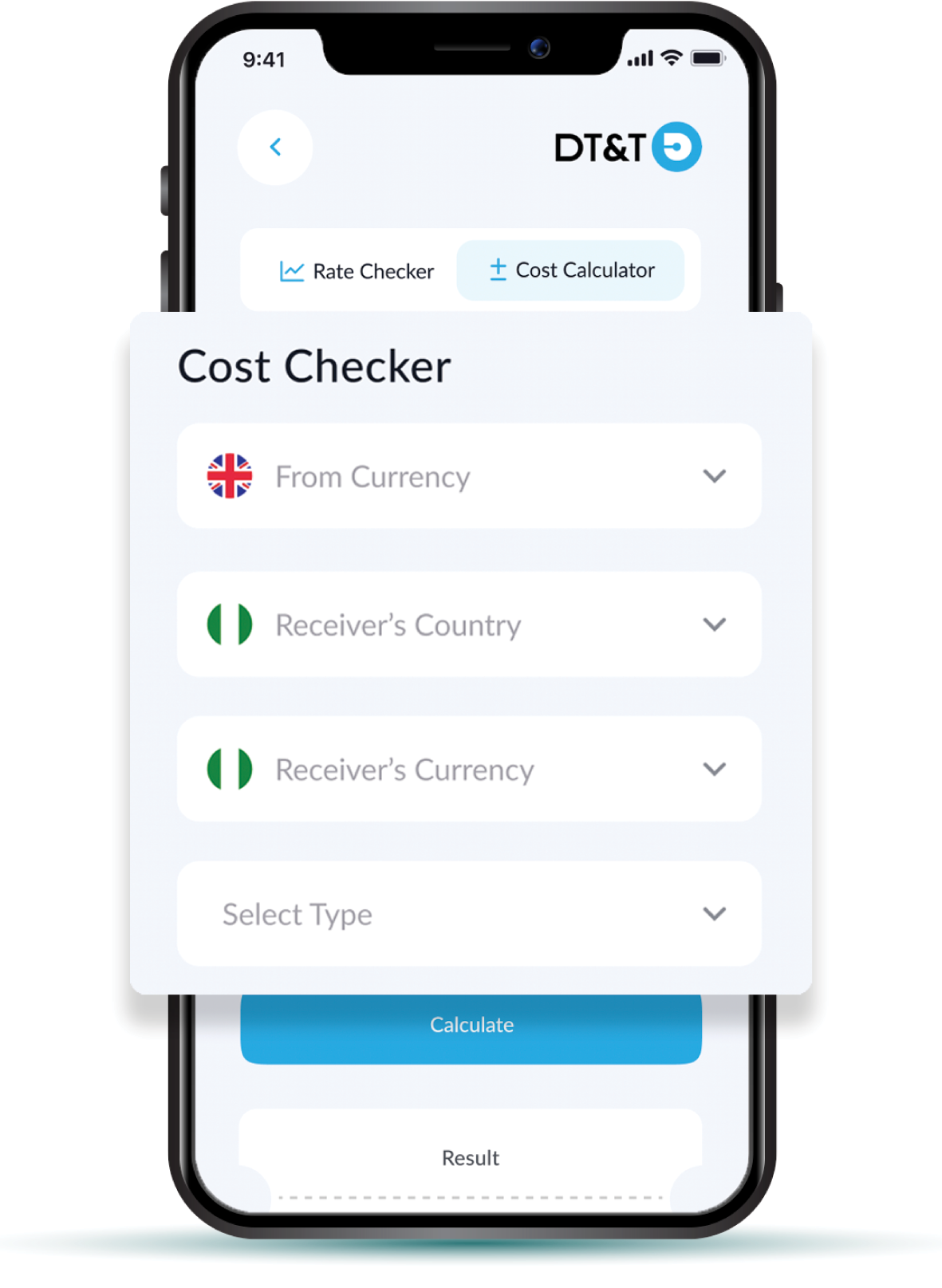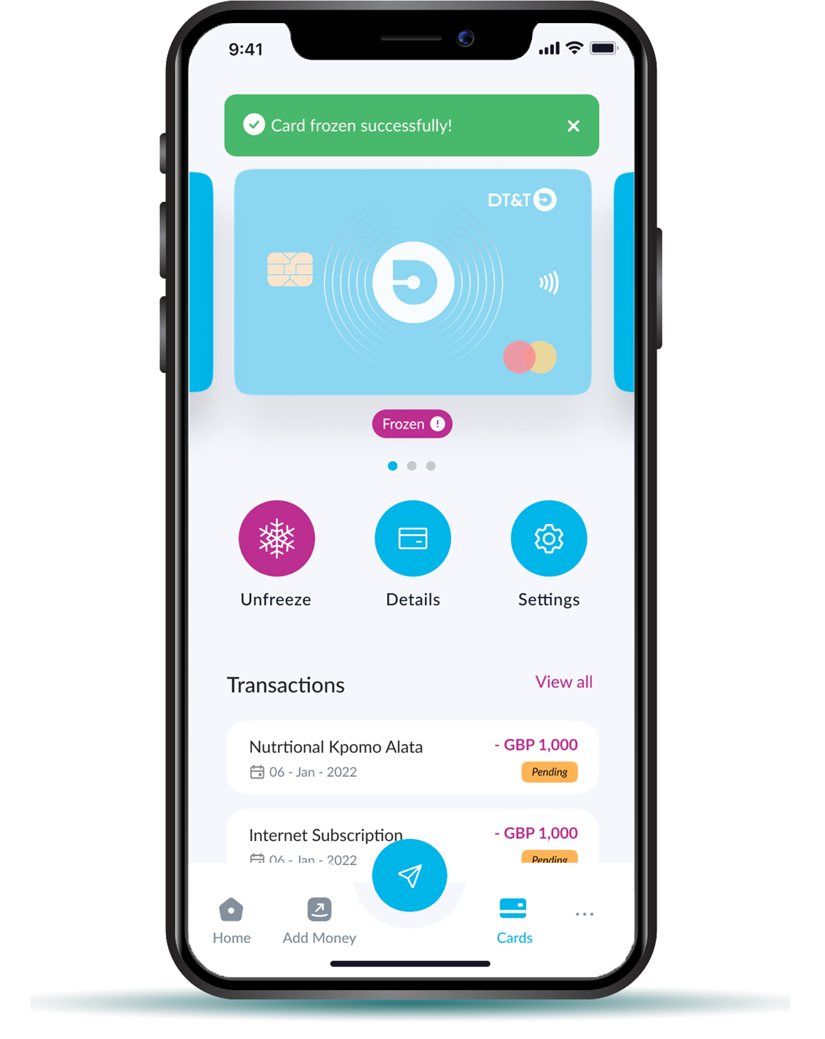 You can easily freeze and unfreeze your debit card with one tap via our app.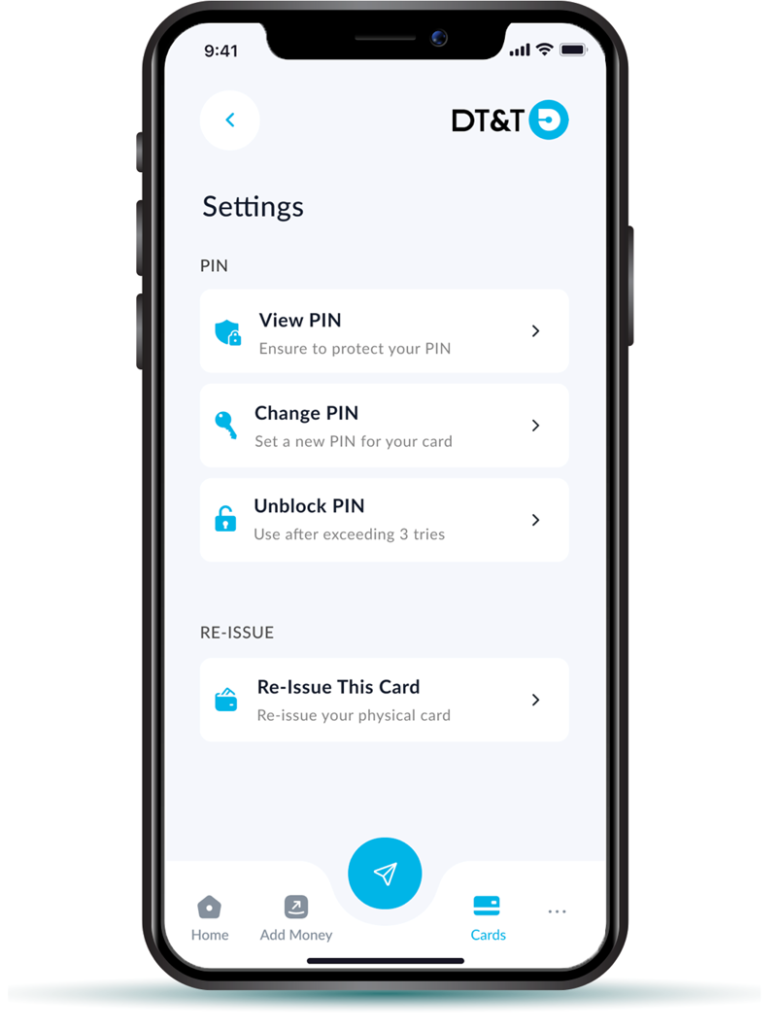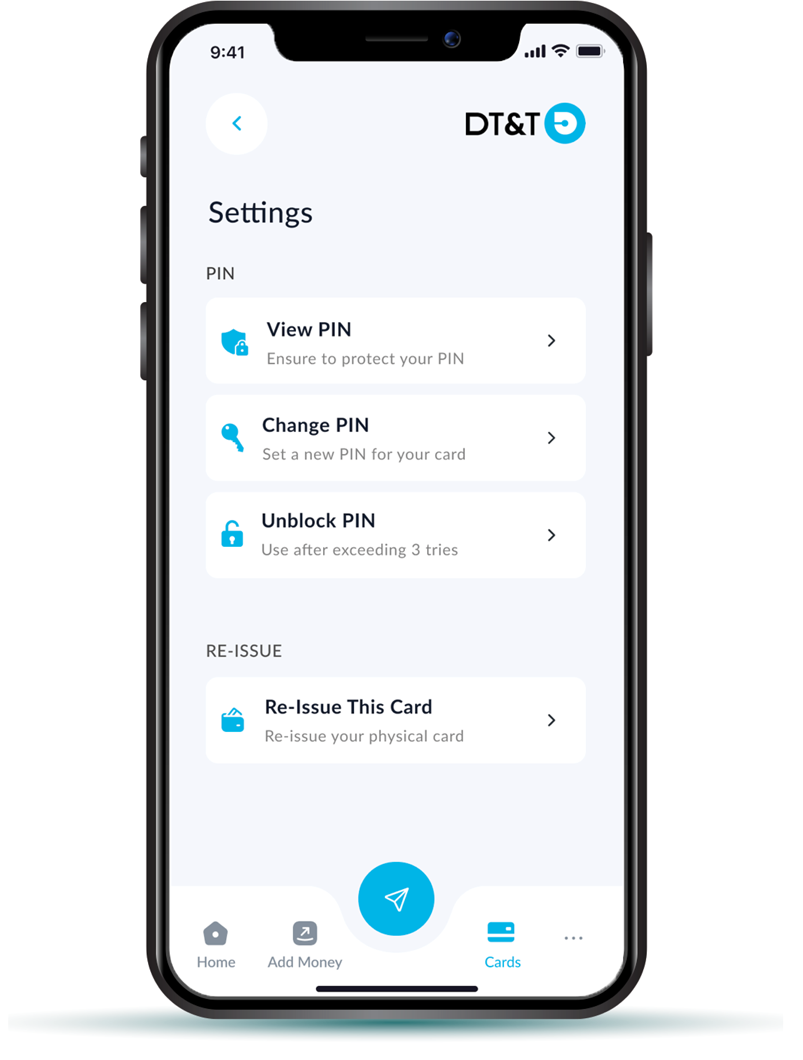 Never forget your PIN again with safe and secure viewing in the app. Plus, you can unlock or reset your PIN in the app.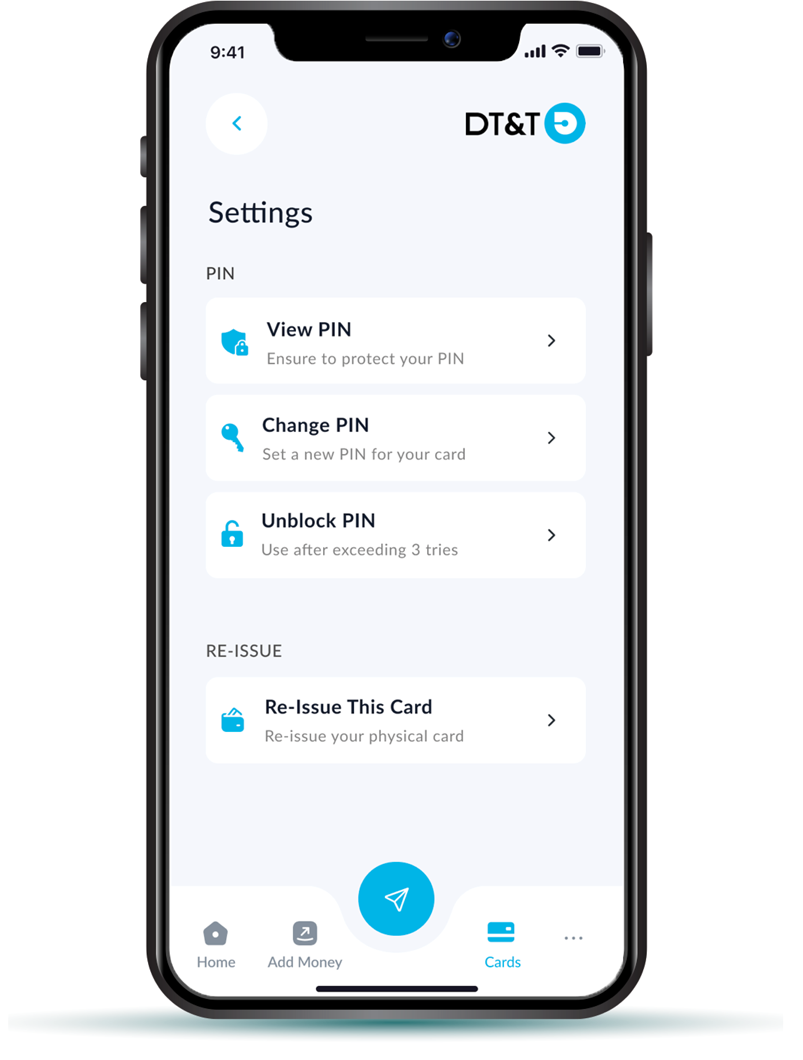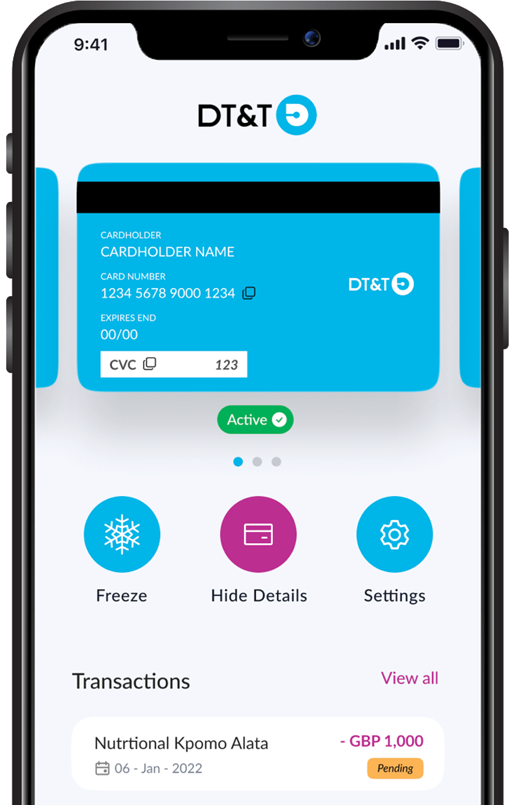 Each time you log into the DT&T app, you can gain full access to both your debit card number and the Card Verification Code (CVC). We've also added a unique feature whereby you can request our card re-issuing service.