Our money transfer feature gives you the control over your payments, locally and internationally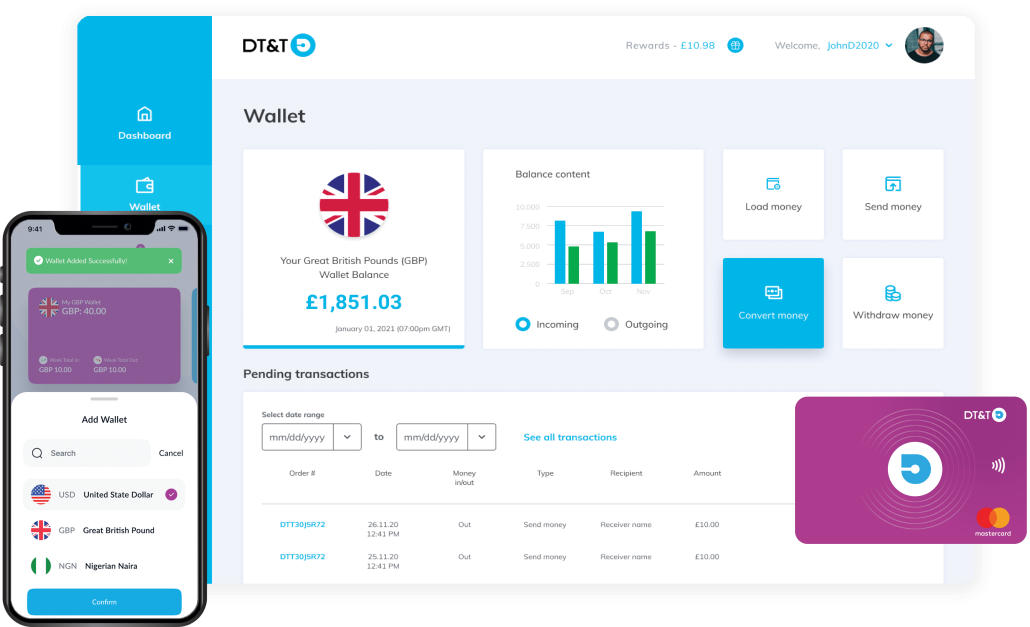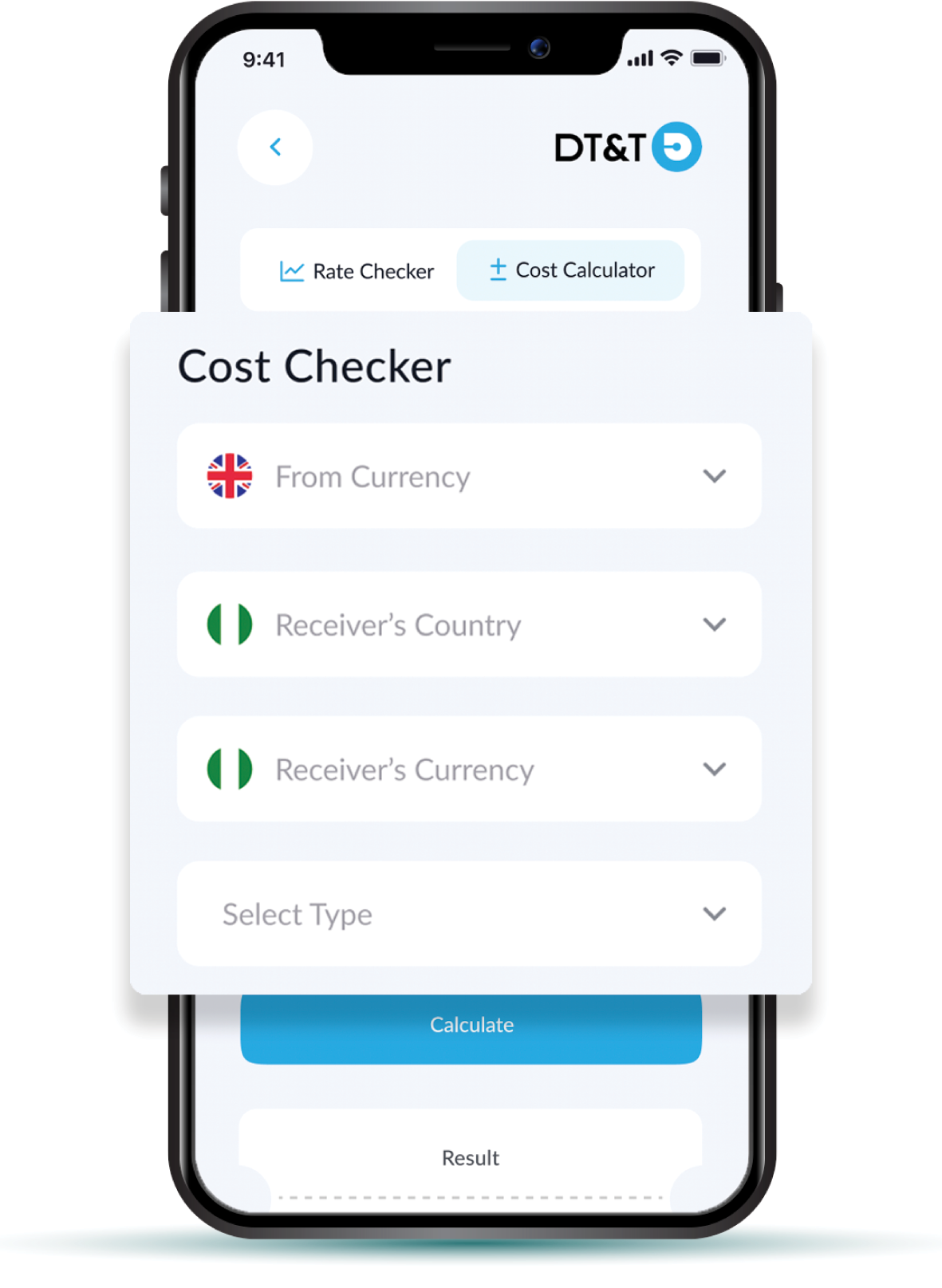 Experience remarkable cost savings when you choose our services over banks and traditional money transfer providers. Benefit from our exceptionally low fees, allowing you to effortlessly send money to over 180 countries in 39 different currencies.
Rest assured knowing that our system includes comprehensive beneficiary bank account details validation, ensuring smooth and secure transactions. Plus, there are absolutely no hidden fees involved, providing you with complete transparency and peace of mind.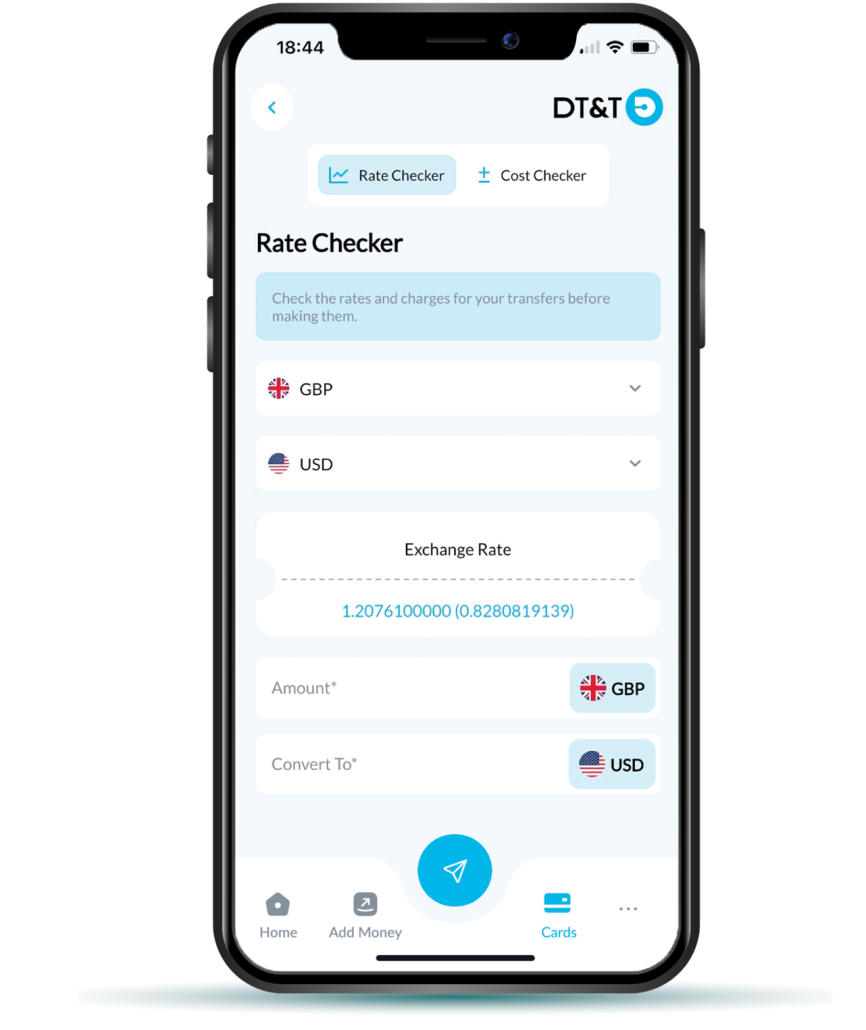 Experience the advantage of always getting the live rate with zero markup when transferring your funds globally. Our transparent approach ensures that there are no additional fees concealed within our exchange rate. Enjoy peace of mind knowing that you're receiving the most competitive rates throughout your international money transfers.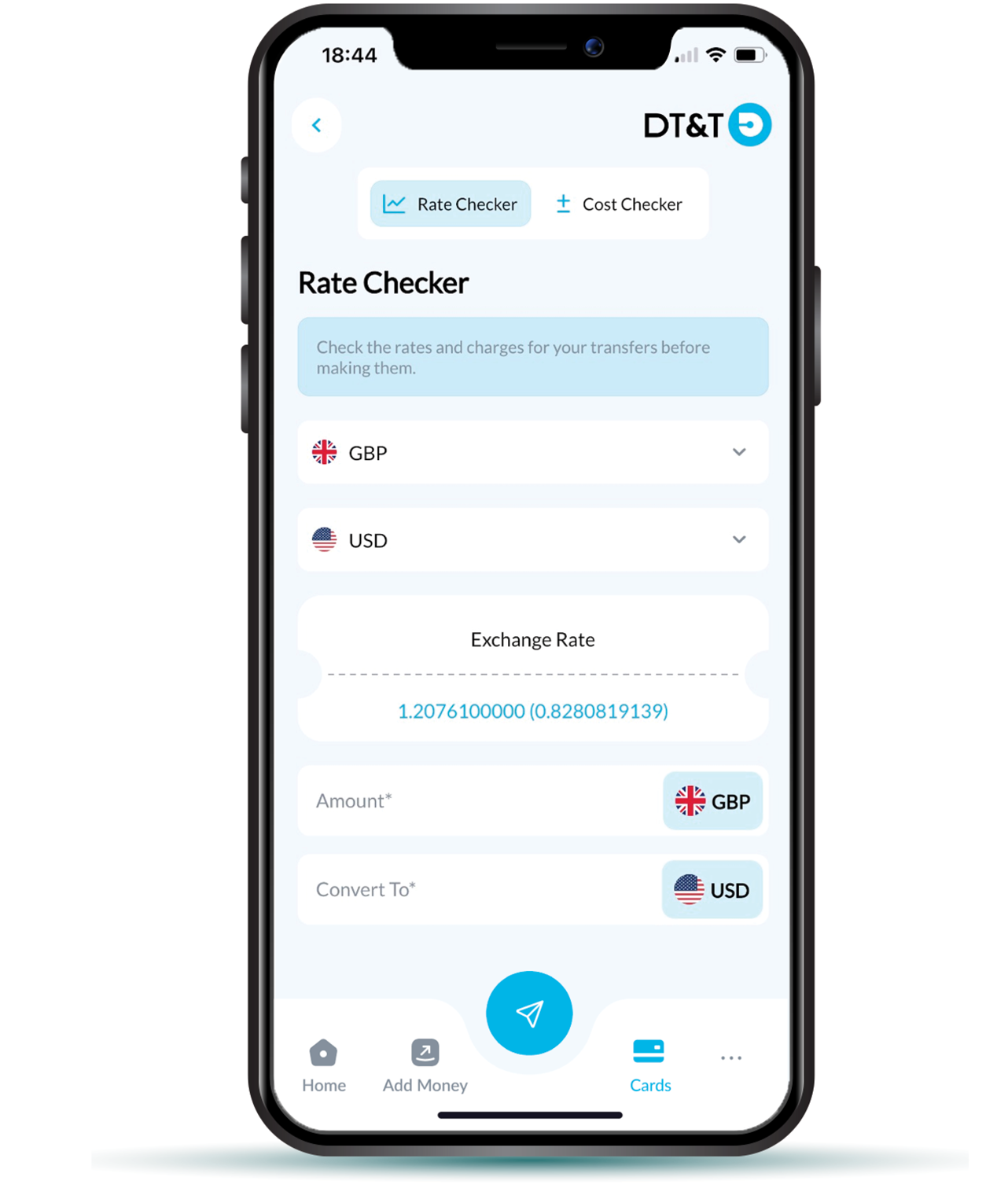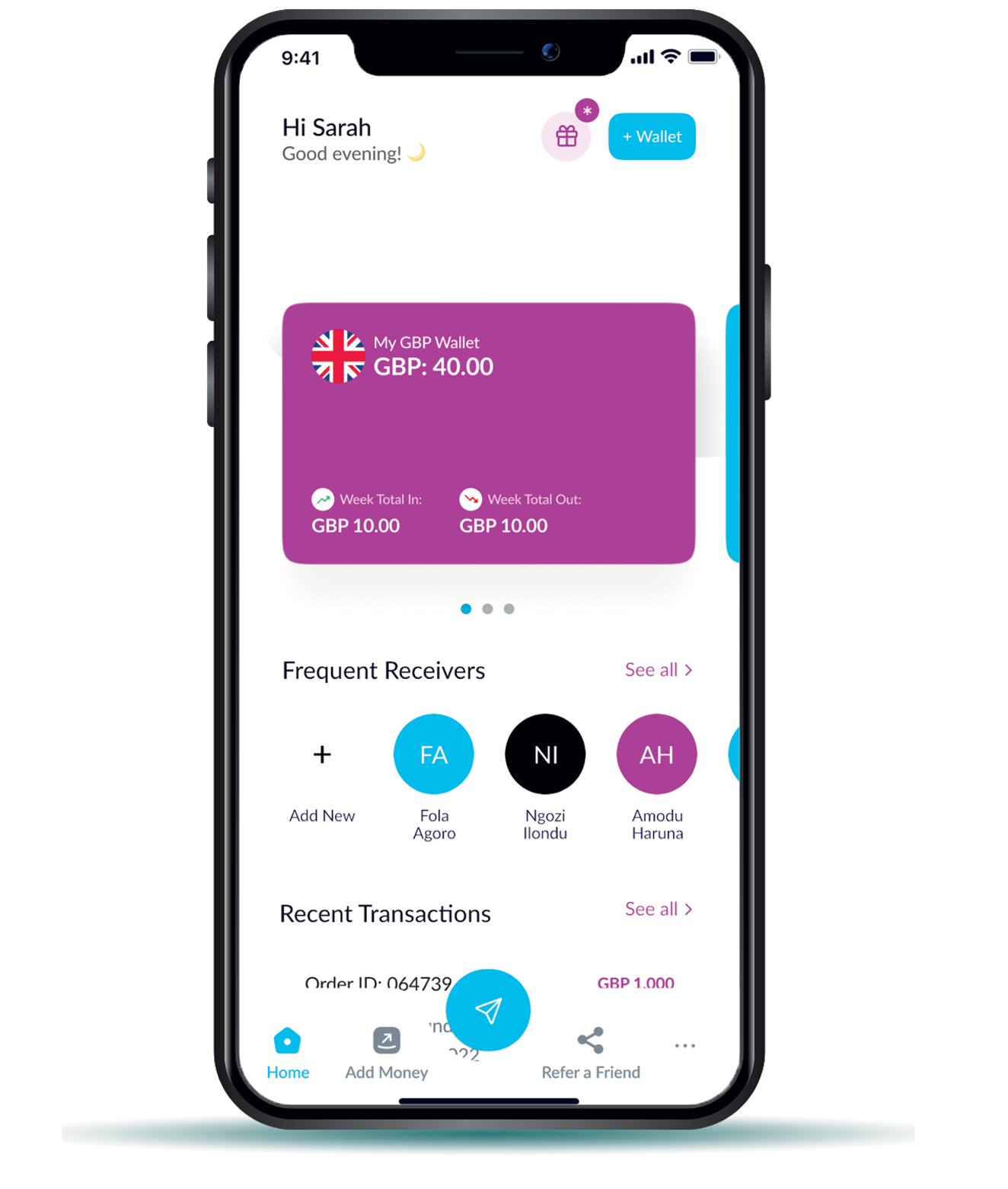 With our user-friendly account interface, you can easily track every transfer you initiate. We provide detailed visibility into each step of the process; from the moment the funds arrive in our account to the moment they are successfully delivered to your recipient's account.
Stay informed and in control as you monitor the progress of your transfers, ensuring peace of mind and a seamless experience.