The personal account for your everyday needs.​
Open an account with zero credit history checks and relish unrivalled benefits, helping you to control your money more easily.
Your DT&T account comes with its own account number and sort code.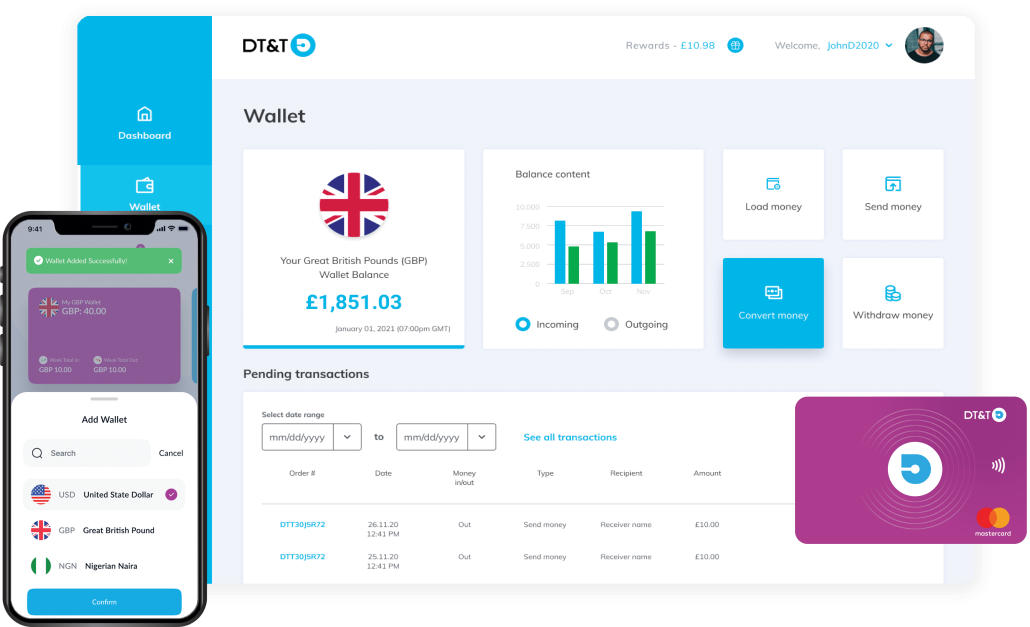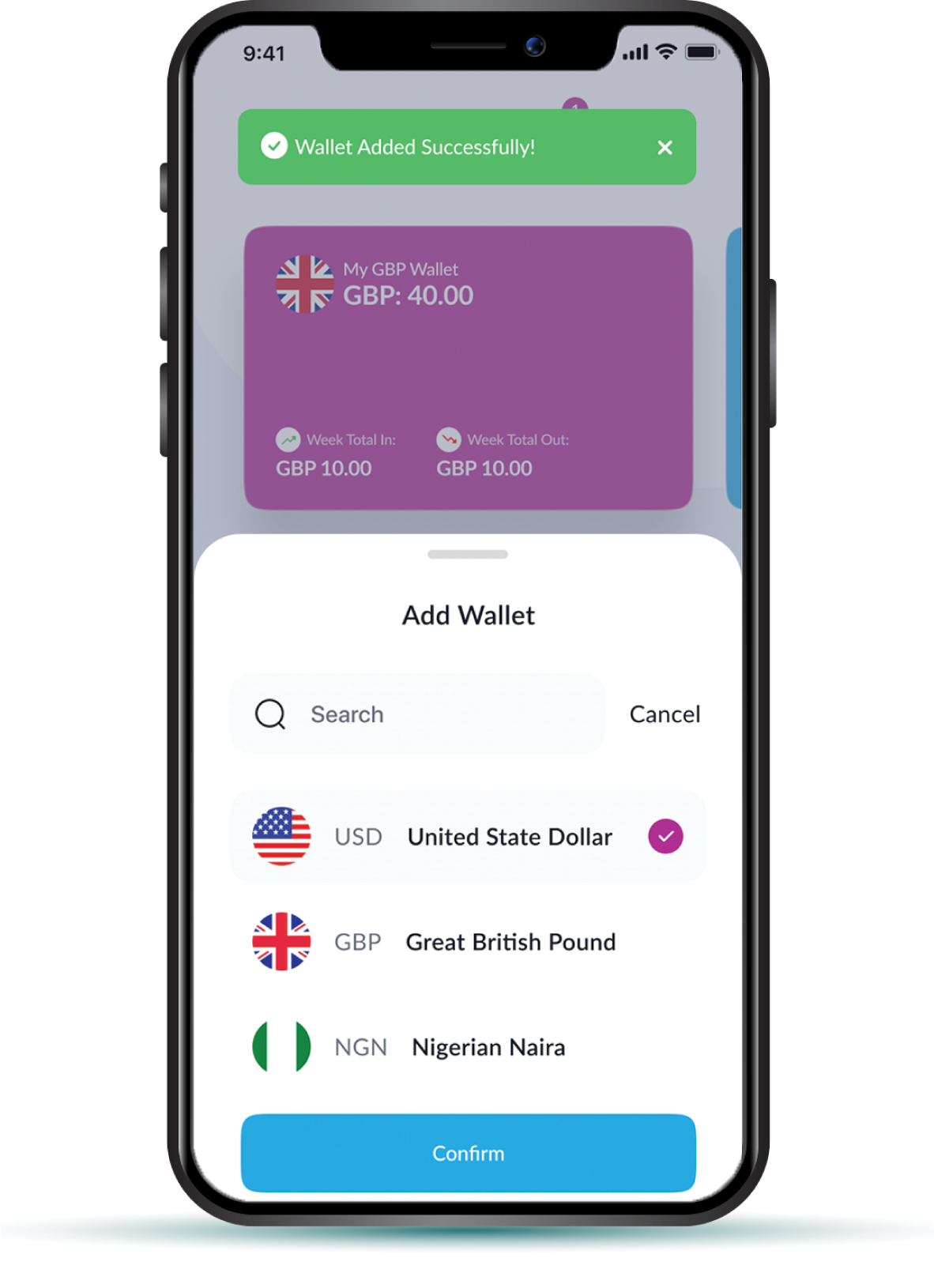 Send and receive money into your account instantly
Fund your account using any of the several funding methods available. We are working on more effortless methods of funding your account.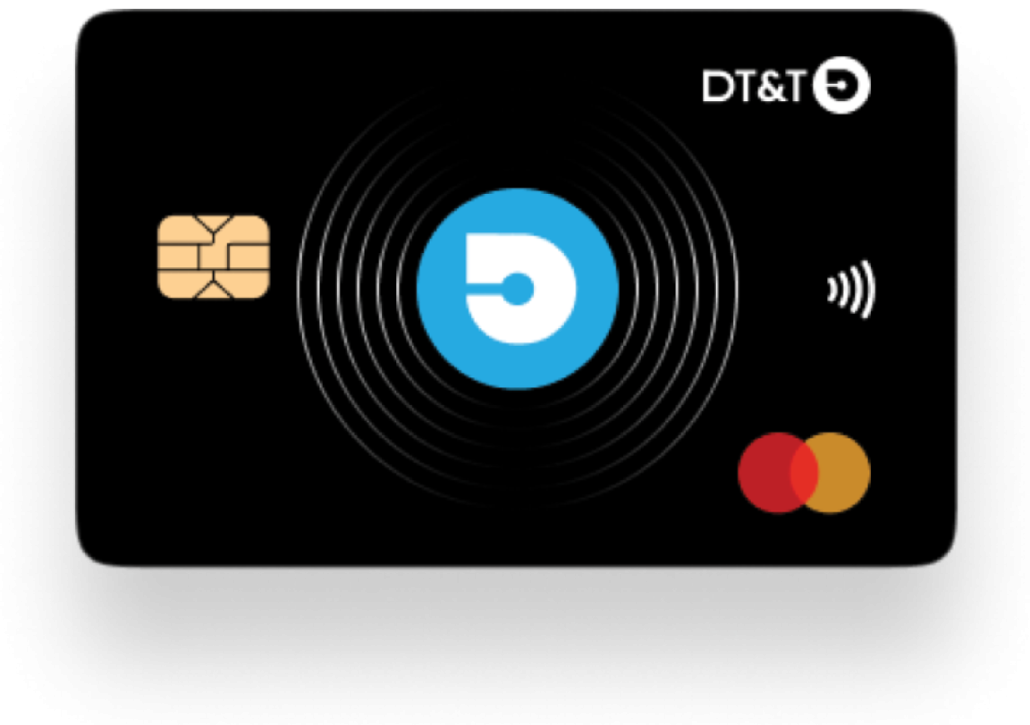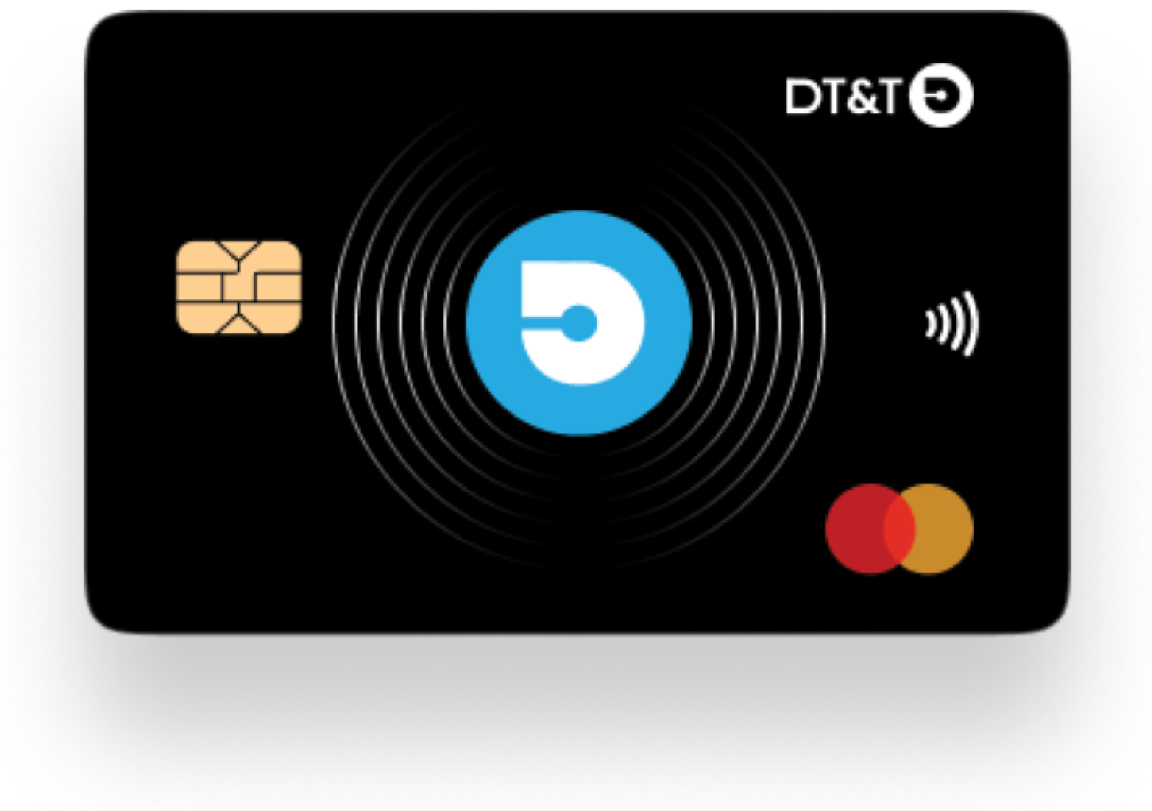 Pay Any Bill Via Quick and Simple Direct Debit
Our account enables you to pay anything from your home insurance to your gas bill or monthly rent via direct debit. This clever feature means you may save a little cash as many providers offer discounts to direct debit users.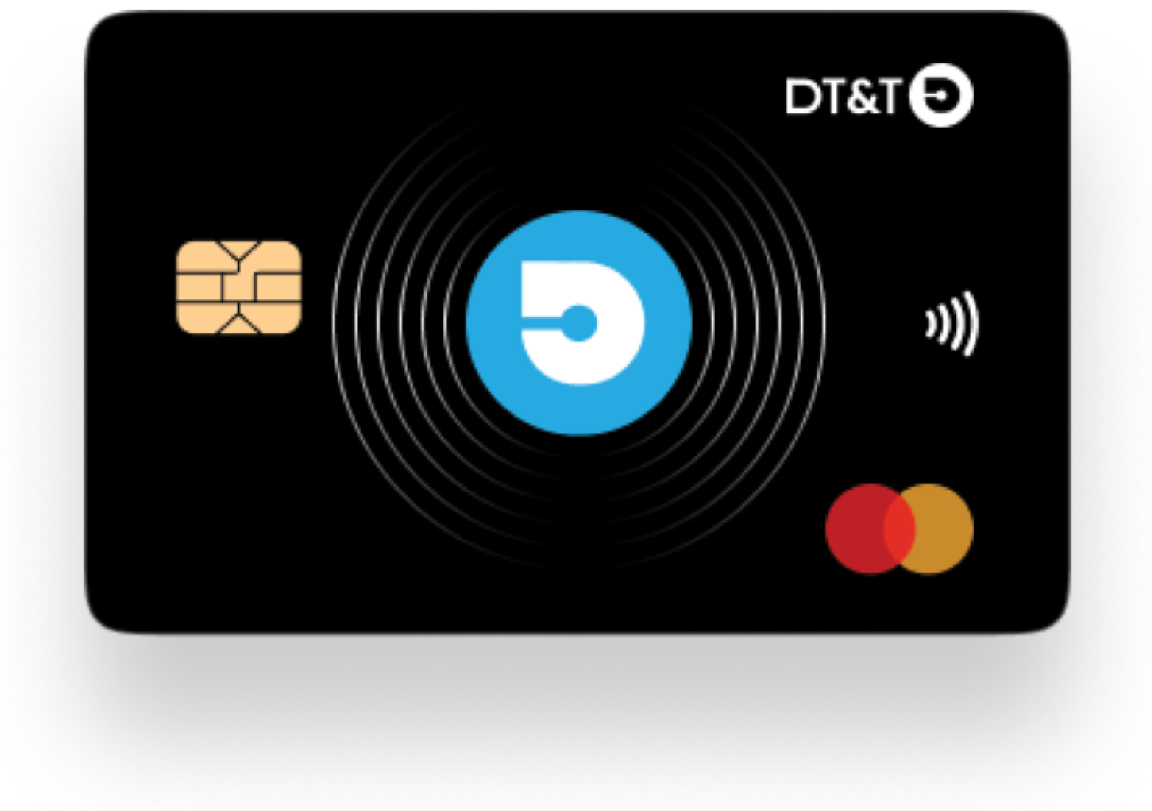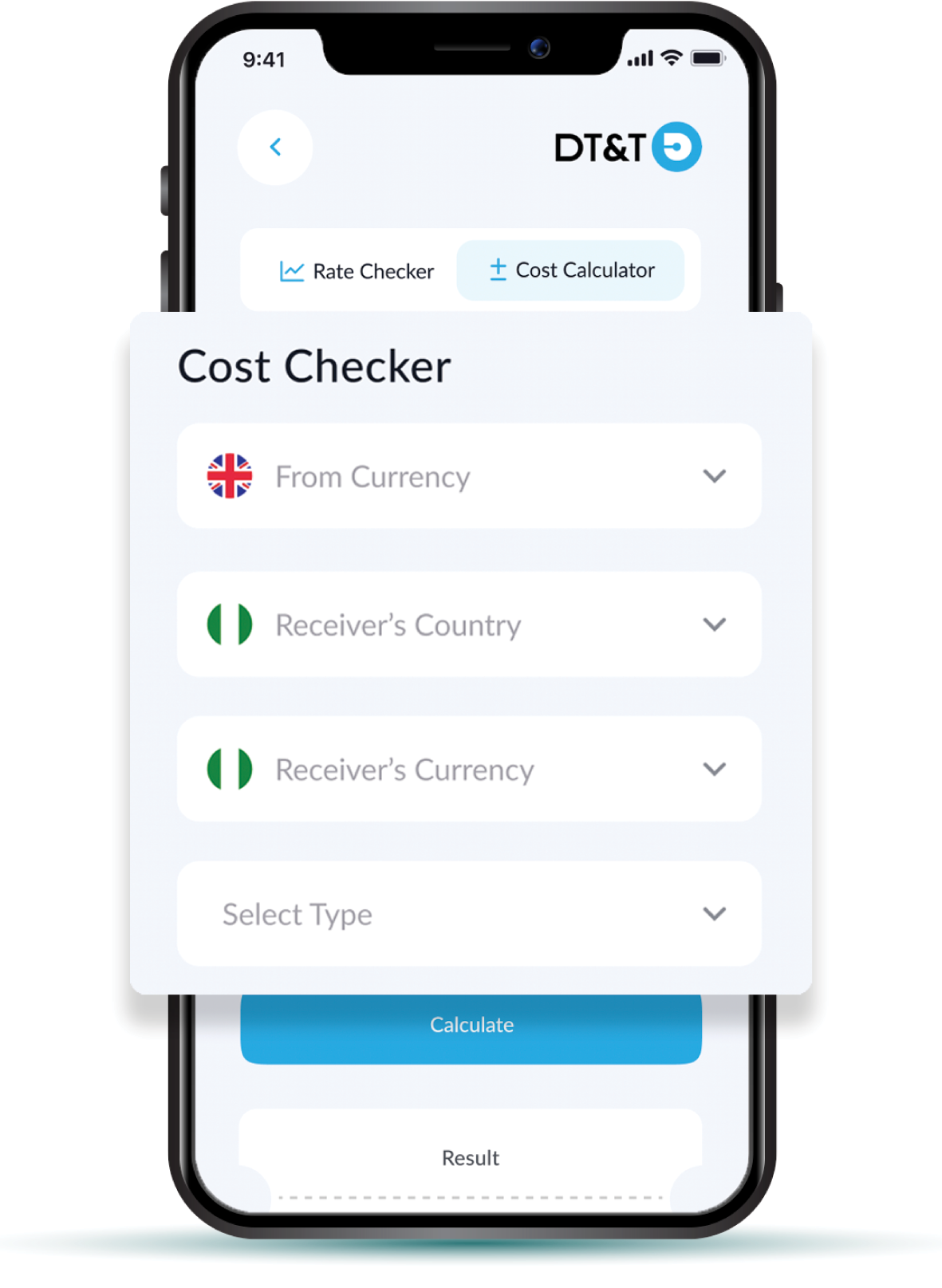 Access to Free Multi-Currency Accounts in 39 currencies
With your global account, you can create different currency accounts and make effortless transfers to anywhere in the world. The account is designed to simplify how you manage multiple currencies efficiently and connects your live balances with control over your FX cost.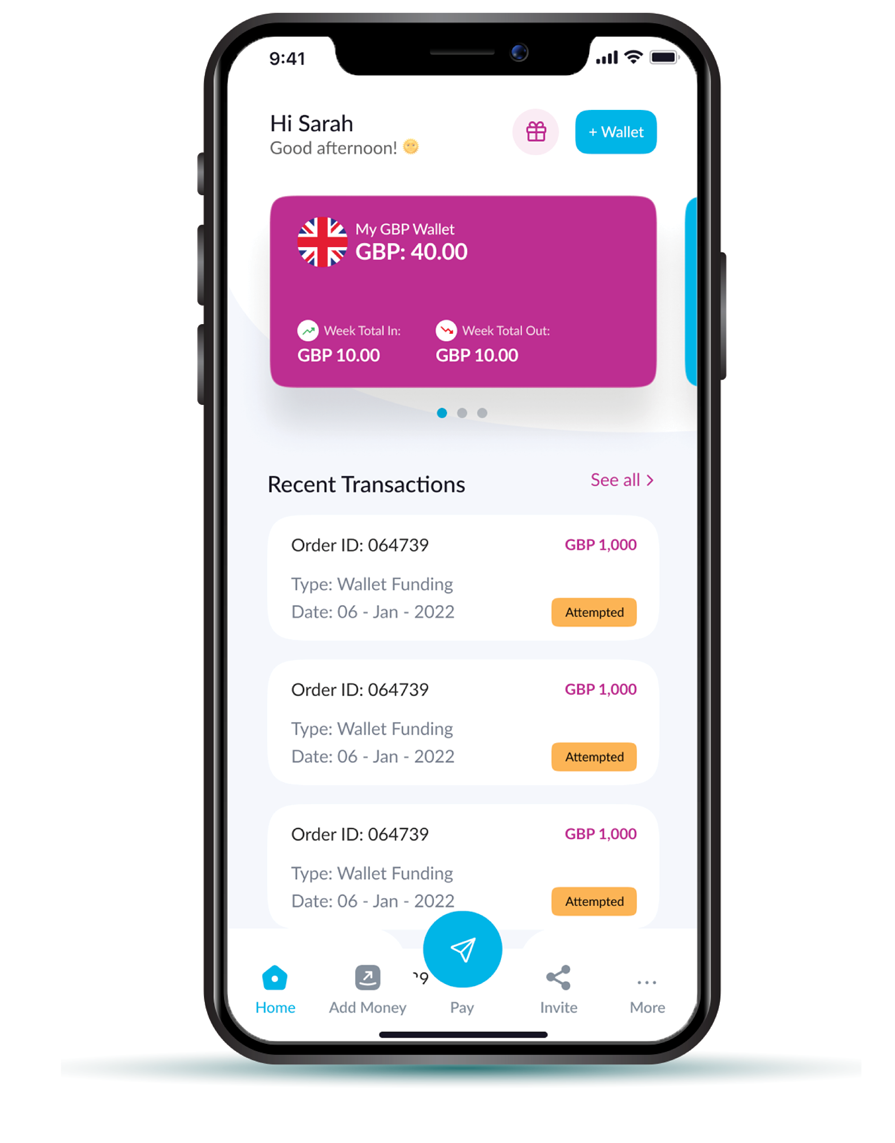 Instant notification of all transactions
Are you saving hard or simply on a tight budget? Get an up-to-the-minute overview of your finances with an instant "ping" when making a transaction.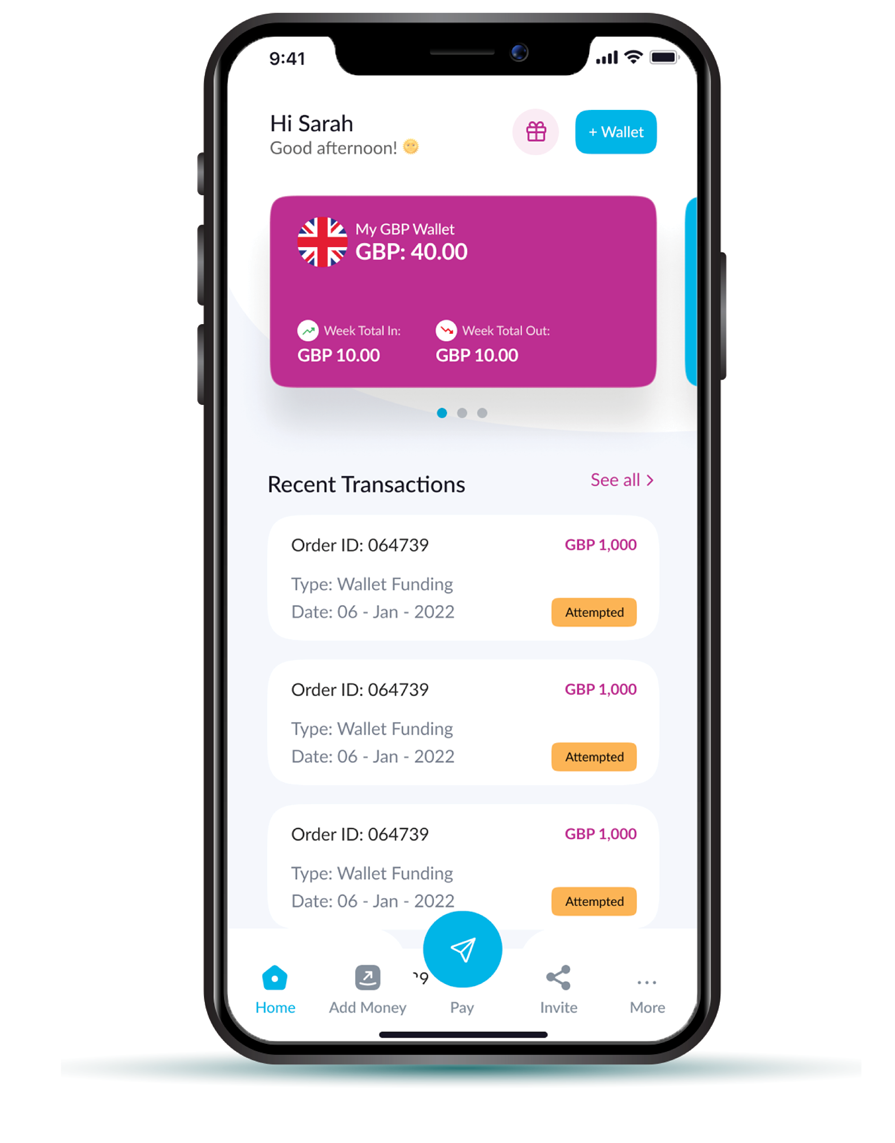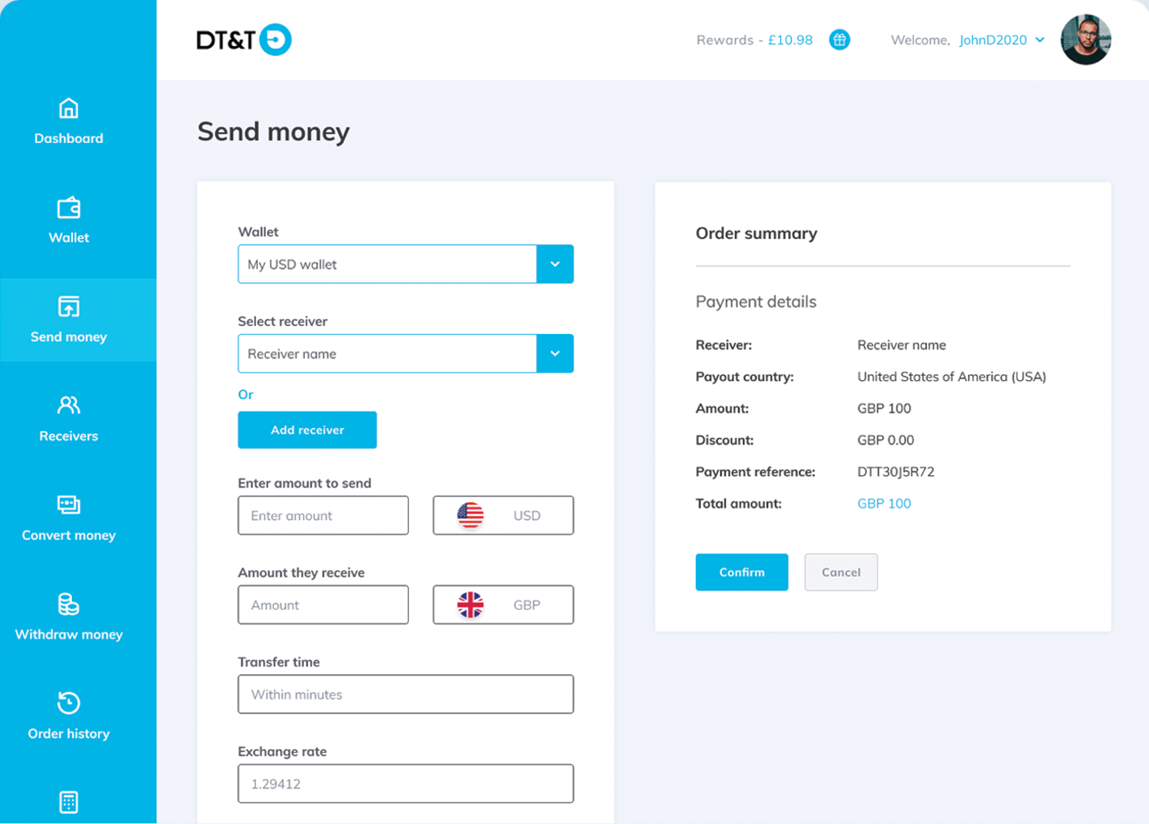 Banking at your fingertips
Once your account is up and running, download the app to view your transactions, bills, exchange rates, clever PIN controls and more from one nifty platform.
It's time to start spending!