Effortless Business Banking with DT&T: Simplify and Accelerate Your Success
Simplify and accelerate your business banking with DT&T. Open a Business Accountor switch to us for comprehensive support. Effortless setup, seamless transfers,cutting-edge solutions. Experience a new era of banking today.
Contact our dedicated team
X
Complete this form, and our team will promptly get in touch with you.
Manage all payments and collection needs in one platform​
Make global payments to over 180 countries effortlessly.
Receive international payments from clients easily.
Convert any currency you want anytime at competitive exchange rates.
Hold and manage 39 currencies in one global account.
Unlock the Power of a Bank-Free Multi-Currency Account
Our multi-currency account provides access to instant payments and currency exchange. It holds multiple wallets in various, freely selectable currencies andmaintains all your account balances and gives you easy access to your pasttransactions and account statements.
Open and manage accounts in 39 currencies, send or receive money locallyand internationally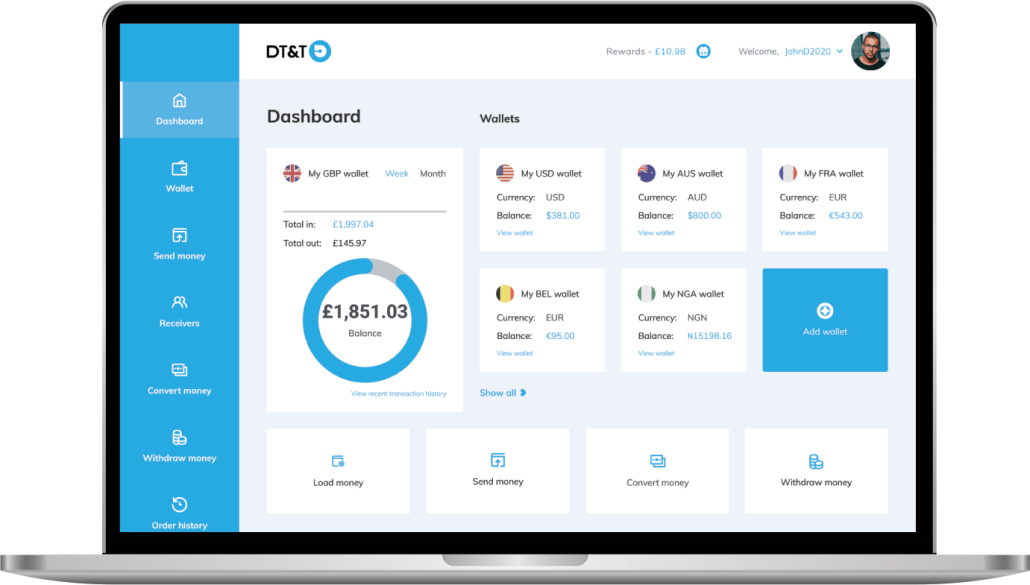 Power Your Business Growth with Competitive FX Rates
In today's global marketplace, optimizing foreign exchange (FX) rates is crucial for businesses looking to maximize their growth potential. At our DT&T, we offer a rangeof solutions designed to provide you with competitive FX rates that drive your business forward.
This is an indicative rate
A dedicated team to meet your needs​
At DT&T, we go beyond just providing a powerful platform for your financial needs. We believe in delivering exceptional service and personalised support to our clients. That's why every client is assigned their own dedicated relationship manager, who will guide you through the registration process and provide ongoing assistance for your local and international payments, and foreign exchange needs.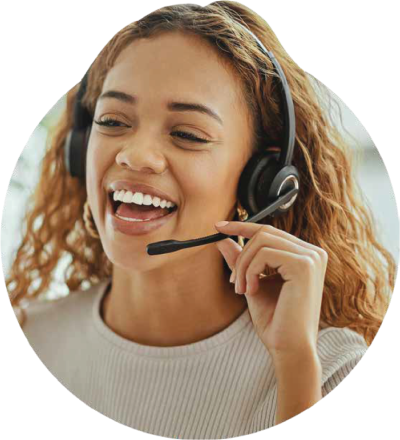 Transparent Pricing for Reliable Business Partnerships: A Flat Monthly Fee
With us, you can rest assured that our monthly fee is a flat payment, free from any hidden fees. We believe in transparency,
and our commitment to you is simple: you pay monthly, and we provide daily support and services
| | Classic | Flex |
| --- | --- | --- |
| | Normally £14.99 | Normally £29.99 |
| UK Business Account | | |
| Mobile banking | | |
| Local payments (In/Out) | | |
| International payments (In/Out) | | |
| Pay in cash and cheques | | |
| Multi-currency accounts | | |
| Foreign Exchange | | |
| Access on Web or App | | |
| 24/7 Customer Support | | |
| | Open an account | Open an account |