Global platform for your business foreign exchange and payments
Empowering businesses to easily and quickly make payments to suppliers and partners globally at anytime.
Manage all payments and collection needs in one platform
Make global payments to over 180 countries effortlessly.
Receive international payments from clients easily.
Convert any currency you want anytime at competitive exchange rates.
Hold and manage 35 currencies in one global account.
Multi-currency account without the bank
Our multi-currency account provides access to instant payments and currency exchange. It holds multiple wallets in various, freely selectable currencies and maintains all your account balances and gives you easy access to your past transactions and account statements.
Open and manage accounts in 35 currencies, send or receive money locally and internationally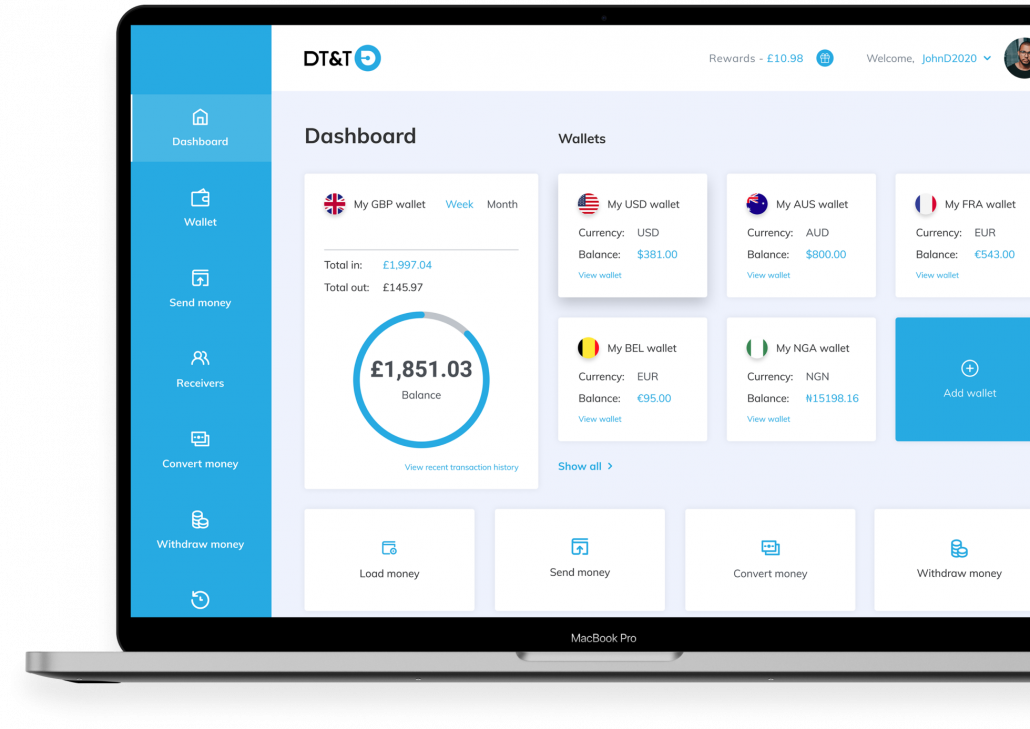 Manage your global account and user access across different devices using our sophisticated device authentication and authorisation.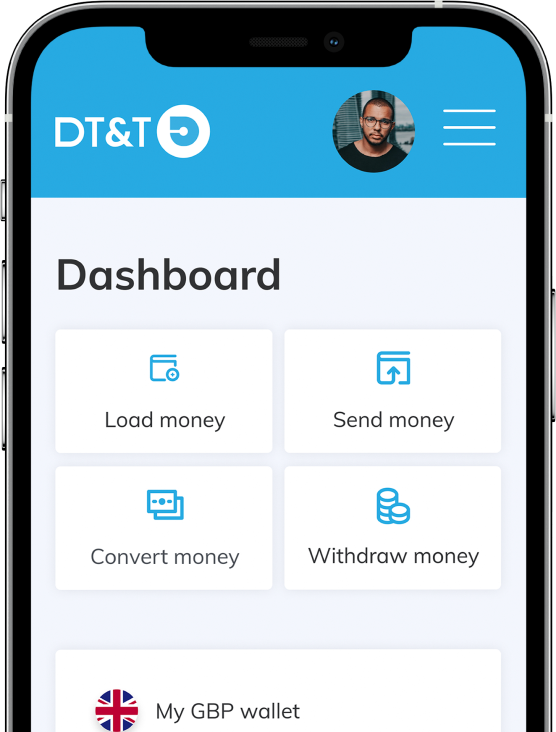 DT&T Corporation Ltd is authorised by the Financial Conduct Authority under the Payment Service Regulations 2017 and the Electronic Money Regulations 2011 for the issuing of electronic money.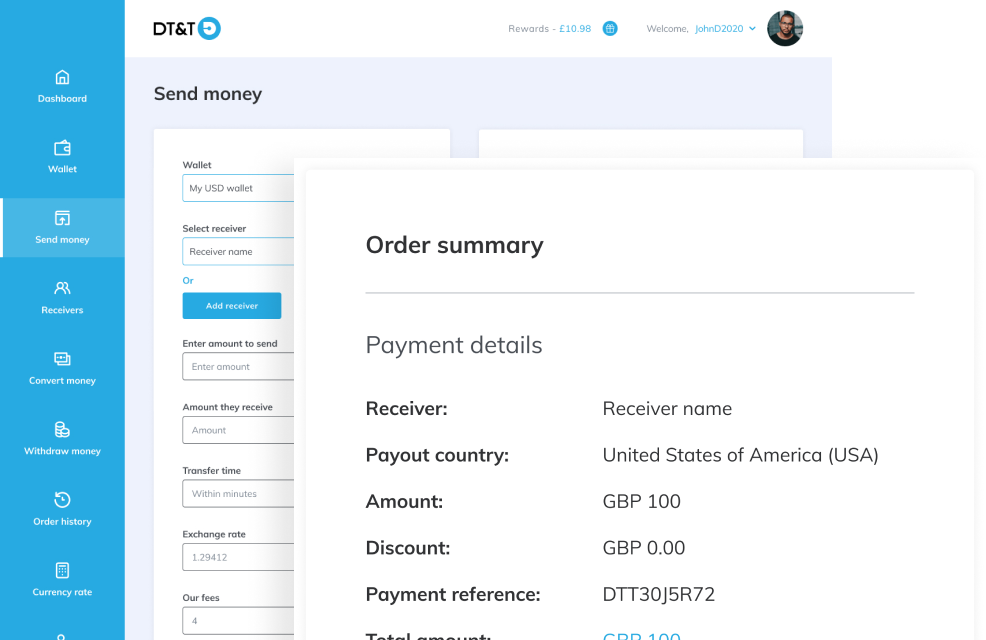 A dedicated team to meet your needs
In addition to the platform, all clients have their own dedicated relationship manager to guide them through the registration process over the phone, available to meet in person to discuss your business needs and support your foreign exchange and international payments.