Financial discrimination remains a pressing problem that confronts those attempting to avail themselves of fundamental financial amenities, particularly for those who are newcomers to the UK. This includes people who are students studying abroad, individuals relocating for work purposes, or members of migrant societies. For such groups, opening a conventional bank account or obtaining necessary financial facilities can be a formidable undertaking.
However, the consequences of financial exclusion are not just inconvenient; they carry far-reaching implications that can ultimately result in significant expenses.
What Is Financial Exclusion?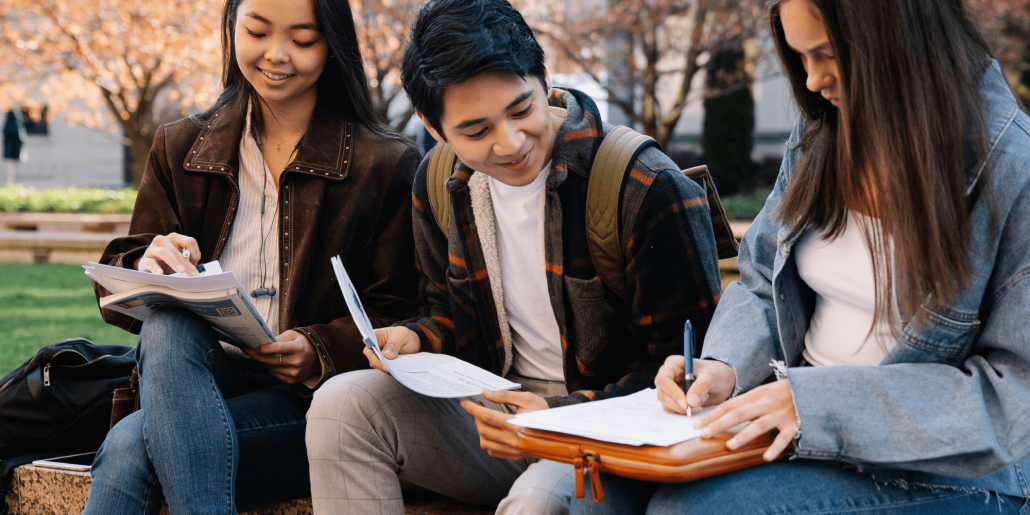 Financial exclusion is a weighty concern that impacts people who are unable to utilize typical financial amenities, like initiating a bank account or obtaining credit. The reasons for such exclusion may differ, including inadequate paperwork or a substandard credit score.
For international students, migrants, and job relocators, financial exclusion can be especially challenging. These individuals may not have family or friends in their new country who could help them in a financial emergency. The inability to access loans or other financial products can leave them without the resources they need to manage their finances effectively, potentially leading to further economic difficulties.
Financial exclusion is a serious problem that requires attention and action to help those who are affected. By addressing the root causes of financial exclusion and providing alternative monetary services, we can ensure that everyone has access to the resources they need to manage their finances effectively and thrive.
The Impact of Financial Exclusion On International Students, Migrants and Employees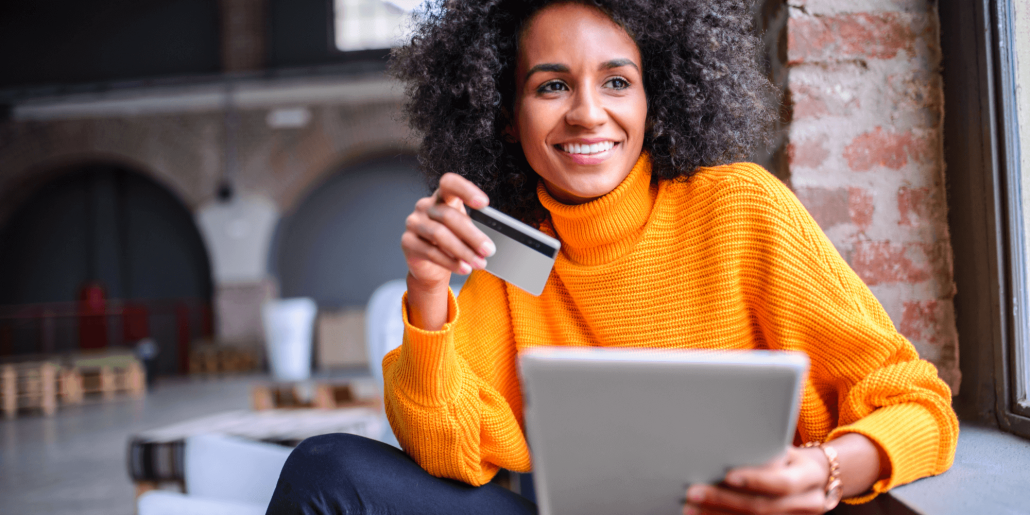 The Challenges of Financial Exclusion for International Students
International students face a unique set of challenges when it comes to accessing financial services in the UK. The biggest hurdle they encounter is opening a UK bank account. Traditional banks typically require proof of address, which can be a challenge for students living in temporary accommodations. This leaves them without access to basic financial services, making it difficult for them to manage their money and pay for essential expenses like school fees and living costs.
In addition to difficulties opening a UK bank account, international students may also find it challenging to open a multicurrency bank account. This type of account is essential for making transfers from abroad, such as receiving funds from family and friends or taking advantage of favorable currency exchange rates. Without this type of account, they may find it difficult to access the funds they need.
Even when international students manage to open a bank account, they may still experience financial exclusion in other ways. For instance, certain banks may not offer promotional offers or extended overdrafts to international customers, making it harder for them to budget effectively and manage their finances while studying abroad.
The Challenges of Financial Exclusion for Job Relocators
Job relocators face a similar set of challenges when trying to access financial services in the UK. Without a permanent UK address, a credit history or proof of address, traditional banks may refuse to open an account for them.
This can leave job relocators without access to basic financial services and make it difficult for them to manage their finances while they are settling into a new country. They may have to rely on expensive alternative financial products, such as prepaid cards or remittance services, which can come with high fees and unfavorable exchange rates.
Another challenge for job relocators is transferring funds from their home country to the UK. This can be a costly and time-consuming process, as banks may charge high fees for international transfers and unfavorable currency conversion rates. This can significantly strain their finances, particularly if they are already facing the expenses of moving to a new country.
The Challenges of Financial Exclusion for Migrant Communities
Unlike the other two groups, migrants often face more multifaceted challenges when it comes to accessing financial services. Not only do they struggle with opening a bank account and understanding complex banking products, but they may also encounter language barriers and cultural misunderstandings. This can make it difficult for them to access the resources they need to manage their money effectively and make informed decisions.
Furthermore, some migrant communities may be targeted by predatory financial services, such as payday loans or high-interest credit cards, which can lead to financial instability and debt. In addition, migrants may face discrimination from financial institutions due to their race, ethnicity, or immigration status, further exacerbating financial exclusion.
Banking for All: DT&T's Digital Solutions to Overcome Financial Exclusion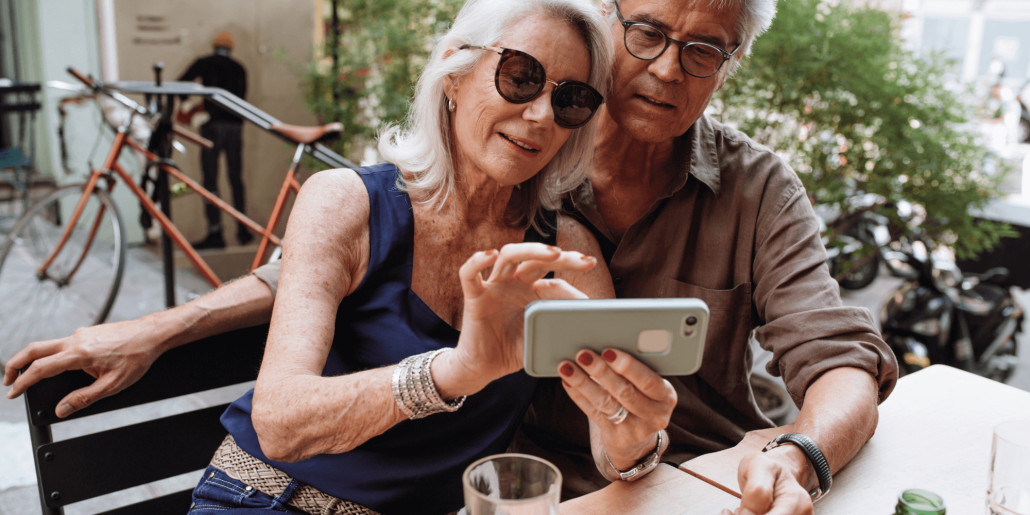 Overall, financial exclusion can have severe consequences for international students, job relocators, and migrant communities, hindering their ability to manage their finances and potentially leading to further financial difficulties.
Addressing these challenges requires a comprehensive approach, including education, outreach, and alternative financial services that can provide these groups with the resources they need to succeed in the UK.
Digital banks like DT&T can provide alternative financial services that can help address these challenges. Here's how.
Alternative Bank Account for Everyday Financial Use
DT&T provides a state-of-the-art digital bank account that serves as a cutting-edge alternative to traditional banking services. Our account is designed for individuals who seek quick and hassle-free access to banking services, without requiring a permanent address or a credit history.
Known as the best bank for international students, a DT&T account offers a host of features that empower customers to manage their finances effortlessly. With user-friendly online banking, convenient bill payment facilities and top-of-the-line budgeting tools, we're committed to helping you take control of your finances, no matter where in the world you are.
International Debit Card Backed by Mastercard
DT&T offers an international debit card backed by Mastercard that enables seamless transactions across the globe. This versatile card is particularly beneficial for international students and relocators who need to transfer funds to family and friends or make purchases in their home countries.
With the DT&T international debit card, users can enjoy easy access to their funds through online purchases, in-store transactions and ATM withdrawals. The Mastercard backing ensures worldwide acceptance and unparalleled security, providing peace of mind for all financial transactions.
Whether you're traveling overseas or simply need to send funds across borders, DT&T's international debit card is a reliable and efficient solution.
Ability to Send and Receive Money Worldwide
The world is getting more connected each day, and DT&T is well-equipped to handle the increasing demand for global payments. Our international payment service enables customers to send and receive money worldwide in a secure, efficient, and cost-effective manner.
The fast turnaround time ensures that your transfers are processed quickly so you can access your funds when needed. With DT&T's low fees, you can keep more money in your pocket without sacrificing convenience.
Ability to Convert and Hold Balance in Multiple Currencies
DT&T's digital bank offers a cutting-edge solution for individuals seeking to manage their finances across borders. Our advanced multiple currency bank accounts feature enables you to convert and hold balances in various currencies, including exotic currencies like Naira, Uganda Shillings, Kenya Shillings, South African Rand and more.
This feature is especially beneficial for international students, job relocators and migrant communities who frequently deal with cross-border transactions. With DT&T's multi-currency feature, you can send and receive money in different currencies without the need for costly currency conversion fees, providing hassle-free financial management.
Our platform is designed to cater to your diverse financial needs, ensuring that you have access to the most comprehensive financial services available in the market. Multiple currency bank accounts with DT&T are the perfect solution for those facing financial exclusion.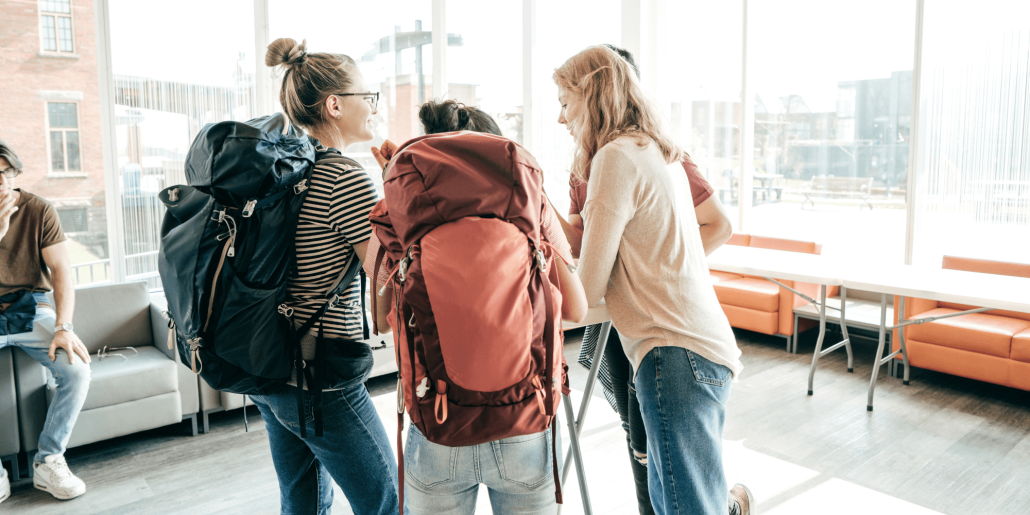 Make Your Money Work for You with DT&T
At DT&T, we believe in providing our customers with the tools and services to manage their finances conveniently. Whether you need to send money across borders, convert currencies, or receive payments from overseas, our state-of-the-art platform is designed to cater to your specific needs.
For international students, job relocators, and migrant communities seeking the best bank for their financial needs, DT&T is the clear choice. With low fees and favorable exchange rates, our state-of-the-art services make it easy to manage your finances from any corner of the world.
Join a global community of customers taking advantage of DT&T's efficient international payments and multiple currency bank accounts today.